Featured Product: Harmonic Balancer / Damper Remover Puller GM LS1 LS2 LS3 LS6 LS7 5.3 6.0 V8 - click the image for details!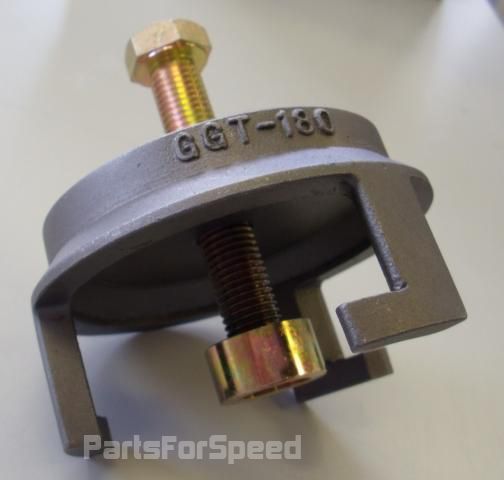 Also fits:
Chrysler Dodge Jeep 3.5 & 3.7 V6, 4.7, 5.7, 6.1L V8

Ford Coyote including 5.0 V8

2017 and previous
Click Here for Ford Coyote 2018 and Newer


Our warehouse is located in beautiful Canton, Georgia.  The founders of PartsForSpeed.com started in the parts business in 1993 and have been selling parts online since 1999.  At PartsForSpeed.com we strive to provide quality parts, competitive pricing and outstanding customer service.  Please message us here with any questions!
MGB Project: https://www.partsforspeed.com/mgb.html

El Camino Project: https://www.partsforspeed.com/elcamino.html

4023 Ball Ground Highway Canton, GA 30114 - Questions? Phone 404-310-8211